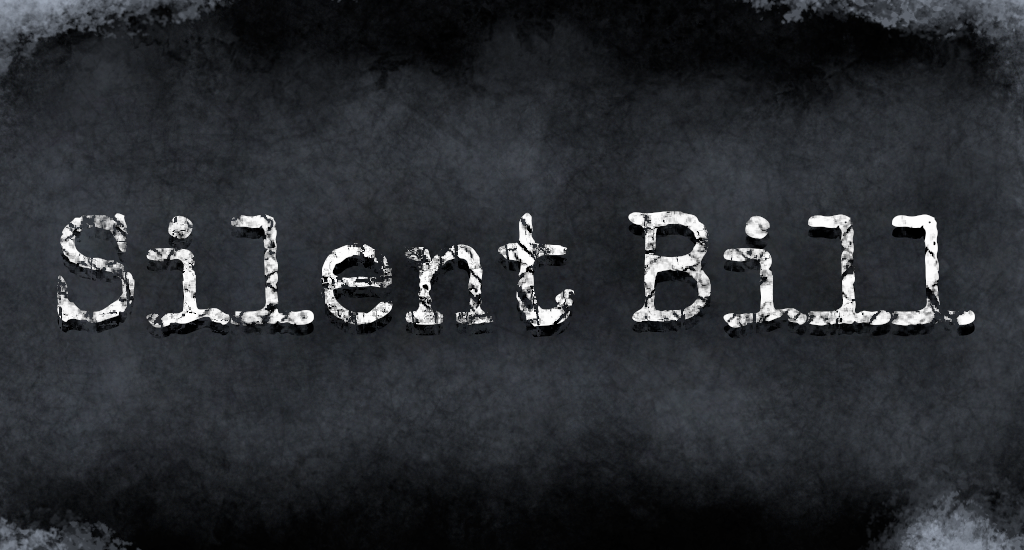 Silent Bill
Bill only wanted a place to rest and spend his vacation, now he found himself in what seems to be the end of the world.
The sky is dark, there's… Almost… No one around and he can't find a way out of town.
There's something in this place bringing people's worst memories back…
Silent Bill is a 2d survivor horror game inspired by Silent Hill, featuring it's own story, supernatural phenomena, dark stories and monsters inspired by the protagonist's traumas.
Important:
This game contains images and subjects that may be considered shocking or trigger anxiety in some people. There are no jumpscares in the game.
WASD to move.
LEFT MOUSE BUTTON to attack.
Q pause.
E inspect stuff around you.
R Heal, if you have any healing item.
L to save.
1,2,3,4 to cycle weapons.
Words from the Dev:
I didn't think I'd type this here... But I'm happy with this game.
It's hard for indie game devs to make games, this one took 3/4 months and may not be the most perfect storytelling/entertainment software out there, nor even the best indie game ever... But it came to be.
Against my bad days, my depression, my anxiety, the things that could have stopped me... Silent Bill is here :)
You can also help me by following and sharing on Twitter!
Thanks a lot!
Purchase
In order to download this game you must purchase it at or above the minimum price of $1 USD. You will get access to the following files:
Comments
Log in with itch.io to leave a comment.
The demo... is just a pdf guide book? That's not a demo of the game at all.
Yes, itchio wouldn't let me upload it as anything else but a "demo" 🤔
I'll try to find a way to upload it labeled as a PDF or something close to it to avoid further confusion. :')
That's sad because I really thought you had a demo of the game I could try out to see if I liked it before committing to buying it.To fix your issue I would include the PDF with the main game. Seems odd for it to be by itself since it's a guide book for the game.
dude you live such a sad life, you go on to people pages just to hate for no reason. grow up
It seems to be an itch.io thing... I've changed it to "document" and "others", but it always displays "demo" o _ o
Hey, what's the estimated play length of this? 2-3 hours? Thanks!