3d Model Pack - Cryptids
A downloadable asset pack
Do you want to make a low poly game or 3d animation? Need a theme to inspire a new horror or fantasy project? Give this pack a try!

This .rar file includes 6 creatures from popular folklore and/or mysterious real life events from different parts of the world:
Mothman - one of the most popular cryptids ever, famous for the events in Point Pleasant.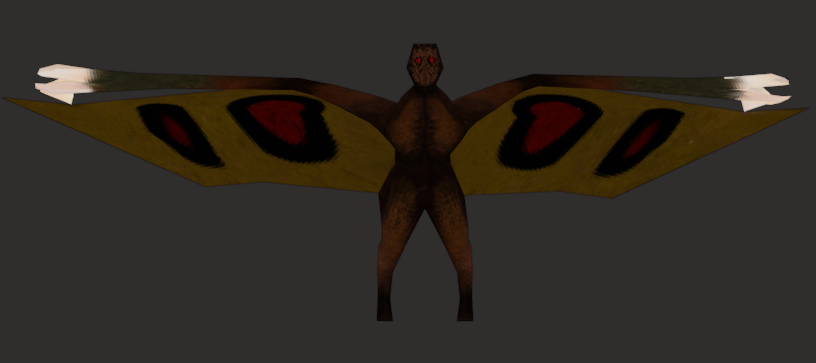 Bunyip - the mysterious Australian creature, said to be dangerous in and out of water.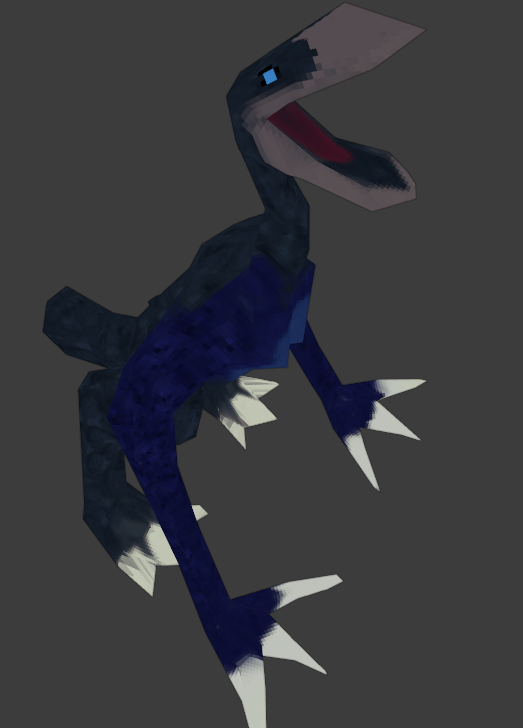 Chupa Cabra - Without a doubt, one of the most popular cryptid in South America, it's known as goat sucker, but is known to attack any blood filled body.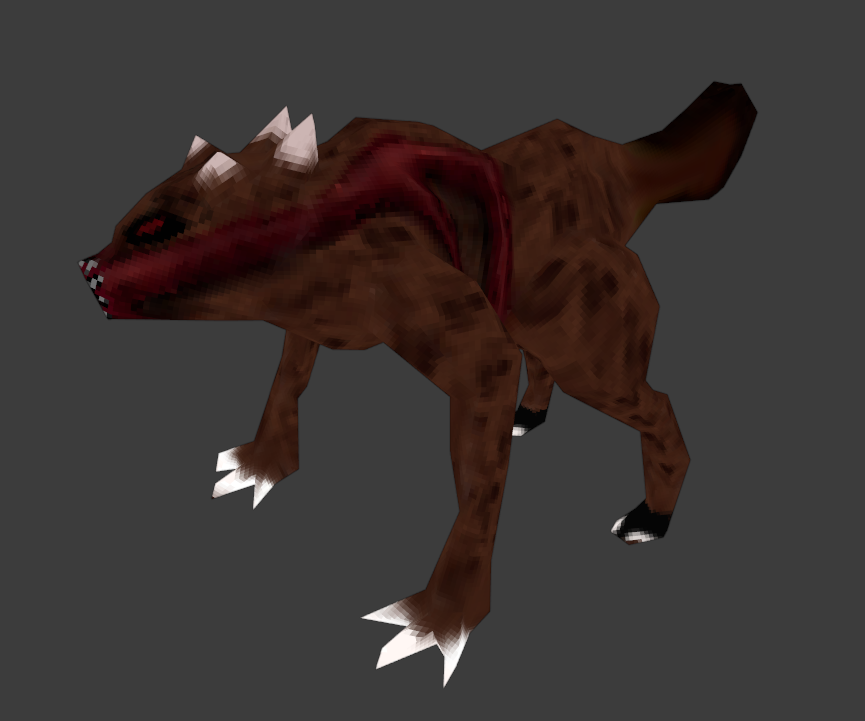 Crocotta - The Ethiopian creature that can mimc human voice, like a parrot, and is known for biting with an unbroken ridge of bone in each jaw, forming a continuous tooth without any gum.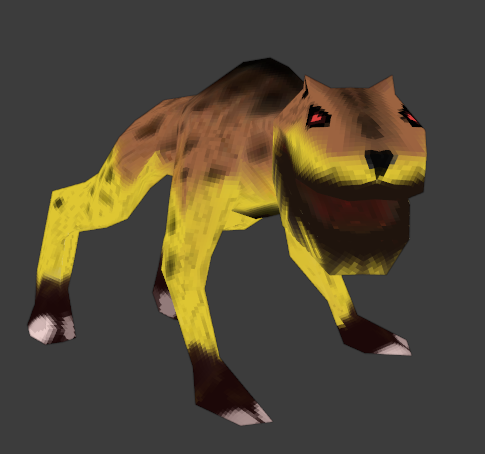 Corpo Seco - In Brazil is said that, if someone is too evil, even hell rejects the soul after death and said dead has to live as a "dry body", a zombie with giant claws/nails and supernatural strenght to protect the place it will inhabit, while suffering the pain of this new body.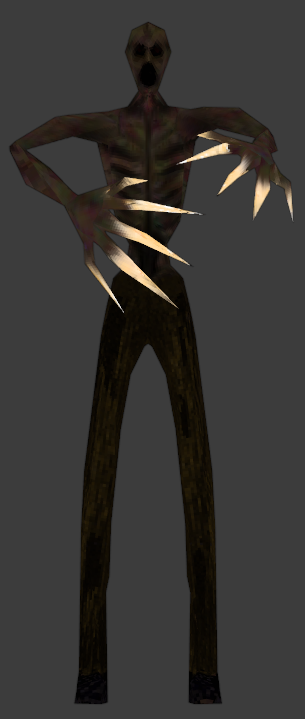 Mapinguari - The huge creature (species?) hiding between Brazil and Bolivia. The mouth in it's belly fills the air with a foul-smelling gas, anyone exposed to it tend to pass out in seconds. Their feet is round, without fingers.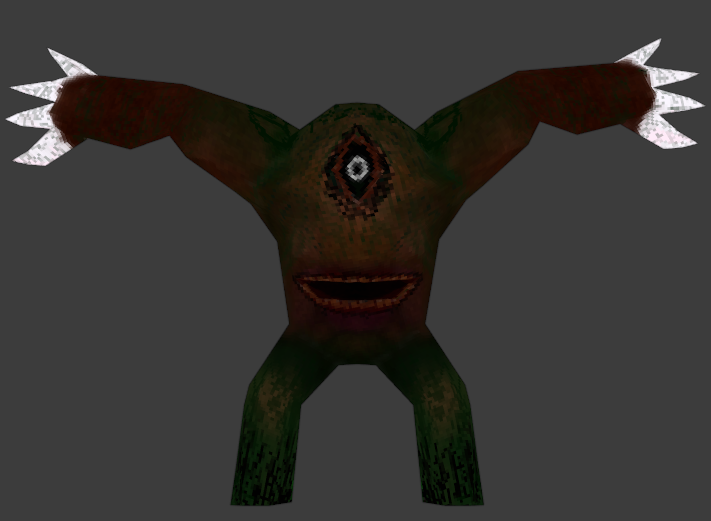 Included:
.Blend file, rigged with bones.
PNG textures.
FBX
OBJ
This pack is perfect for making a low poly horror, fantasy, rpg, adventure or FPS game!
Purchase
In order to download this asset pack you must purchase it at or above the minimum price of $1 USD. You will get access to the following files:
Comments
Log in with itch.io to leave a comment.
Dude this is amazing work
Thank you :')
Even with a low spec pc and my beginner experience with 3d, I'm happy I could make some low poly models :D